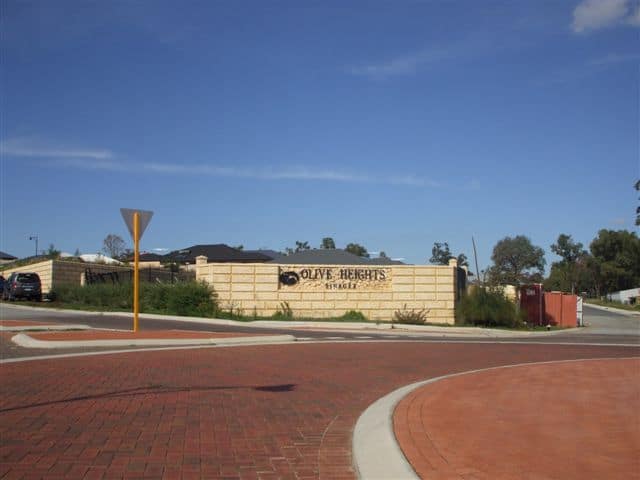 Limestone Wall Co are Perth's limestone retaining wall specialists, and we guarantee to take the trouble out of building your wall!
Our West Australian owned and operated company is Limestone Wall Co is based in Perth, Western Australia and has been operating for 26 years. We pride ourselves in the design and installation of our impressive, high-quality limestone retaining walls in Perth, as well as limestone structures including garden walls, stairs and feature walls. All of our limestone is sourced locally from the Perth area.
We have the experience to be able to take on those awkward or troublesome jobs and help you find the solutions you require. Even the most difficult of sites can be transformed by the right design and installation of a limestone wall. We take the time and effort to build the wall you want, whilst ensuring the highest quality of craftsmanship.
We pride ourselves on our customer service, highest quality construction and dedication to finishing projects that are long-lasting, hard-wearing and attractive.